Exhibitions, Shows and Trade Fairs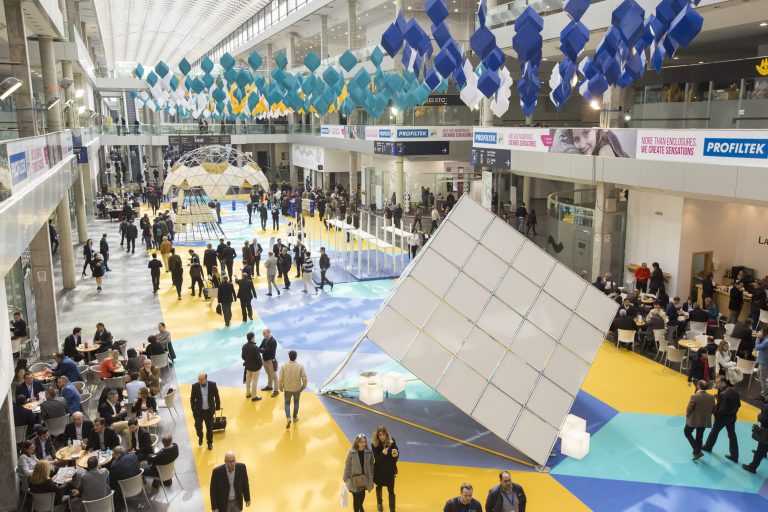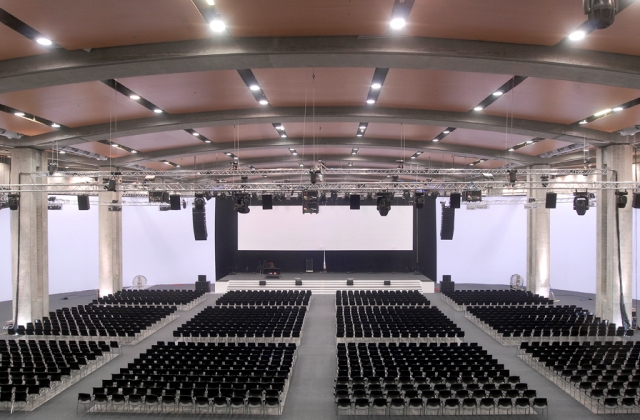 Congresses, seminars and conferences
Conventions, training and galas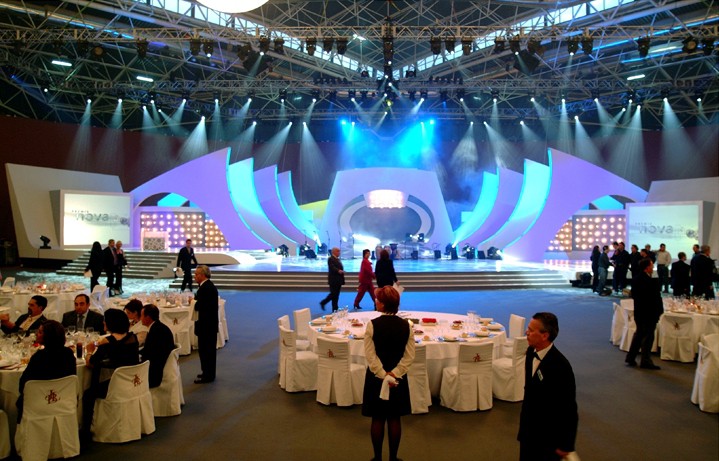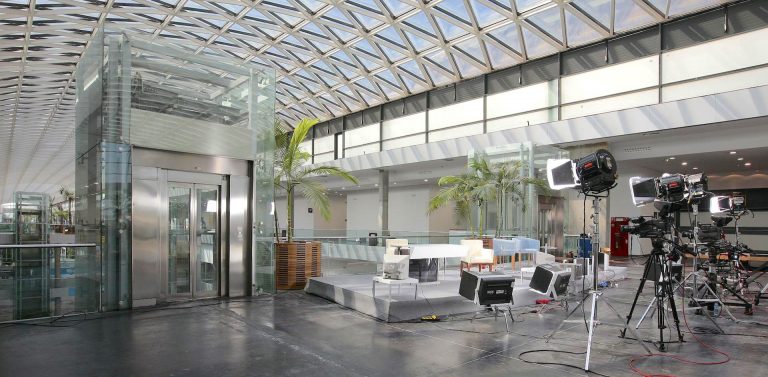 Filming, castings and spots
Do you have an event to organize?
Let yourself be advised by our experts
Cuéntanos tu proyecto y nosotros le daremos el valor y visibilidad que tu evento se merece. Facilitamos la gestión de tus eventos, para hacértelo más fácil. 
Te ofrecemos nuestros años de experiencia en la preparación, montaje y realización de todo tipo de eventos.
Disponemos de todos servicios necesarios para cualquier tipo de evento.
Are you going to visit Feria Valencia?
Feria Valencia has links to all the means of transport offered by the city in addition to 3000 parking spaces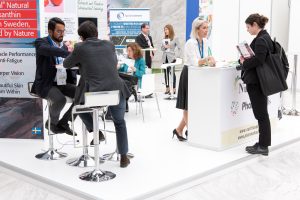 News
The fifth edition of the international fair for the functional ingredients, novel foods and end products industry, is now due to take place on 15th
Leer más »