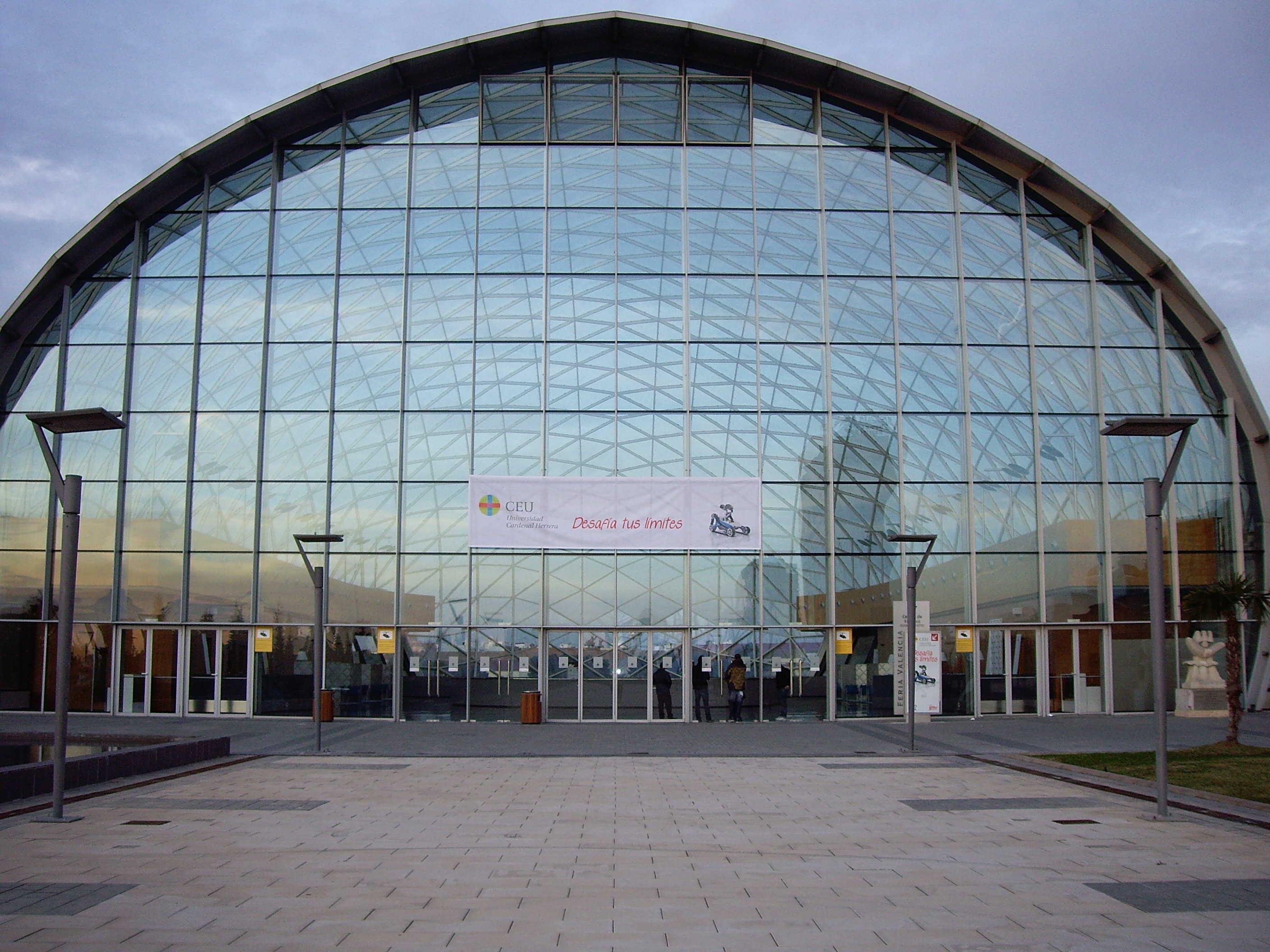 News
The First Lego League (FLL), the largest international robotics and science competition for students aged from 10-16, will be returning to Valencia. For the fifth year running, and following the success of the previous editions, the event will be held at Feria Valencia's Events Centre.
On Sunday, 21 February, Feria Valencia will host the final of the First Lego League, under the slogan "Trash Trek" (waste management), in which 23 teams from schools in Castellon, Valencia and Alicante, will compete. Organized by the University CEU Cardenal Herrera, near on 1,000 people are expected to attend the event.
During the morning, different facilities of the Events Centre will host the qualifying rounds, ending with the final, which will again be held in Auditorium 1A, one the most modern and best equipped.