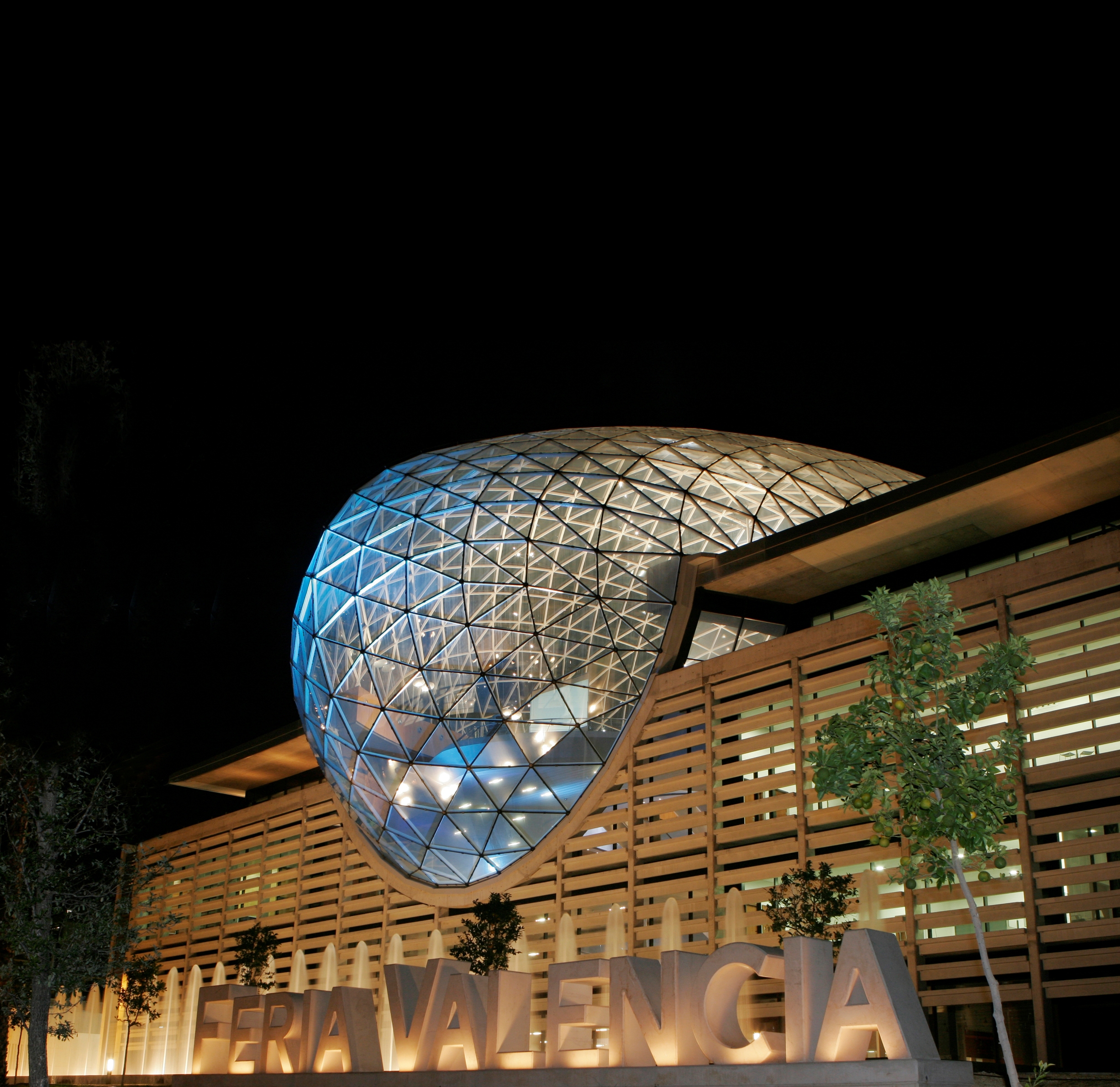 News
The Meeting will start this Sunday in Feria Valencia Convention & Exhibition Centre with an estimated economic impact of 5 Million Euros
The Annual Meeting of the European Society for Blood and Marrow Transplantation celebrates in next edition in Feria Valencia. Organised by the European Society for Blood and Marrow Transplantation, this event will gather from 3 to 6 April more than 4 500 international professionals between doctors, nurses, scientists and researchers, thus making the city of Valencia in the epicenter of European debate in this field.
From next Sunday, EBMT will develop its intense programme in Feria Valencia Convention and Exhibition Centre + Pavilion 5. It will occupy a total of 30 rooms, a poster area of 2 500 square meters and an exhibition area of 4 000 square meters.
The meeting, which will have an economic impact on the city of 5 Million Euros, will include networking activities, "which will enable our delegates to increase the sense of affiliation to the EBMT, establish contacts, get to know the city and experience the Spanish culture", according to a report from the organization. These activities include a walking tour – Walk for Life-of two km by the old River Turia bank, a concert and a food tasting in the emblematic Museo del Carmen of the city.
Feria Valencia together with Tourism Valencia Convention Bureau and Dr. Miguel Ángel Sanz, director of the Clinic Area of Oncohematology of Hospital La Fe de Valencia and EBMT 2016 President, has been working in the bid to host this event since June 2012. "The choice of Feria Valencia Convention & Exhibition Centre by a such a relevant institution as EBMT confirms the adequacy of our facilities to host events of the first magnitude and confirms our strategy of internationalization," says Carina Montagut, Head of Feria Valencia Events Department.
The Annual Meeting of the European Blood and Marrow Transplantation will be preceded by the 10th Edition of Patient, Donor and Familiy Day, which will take place next Saturday April 2 at the Hospital La Fe. It A day dedicated to people who have received or are awaiting a transplant of bone marrow or peripheral blood, their families and caregivers, and donors. The day will include testimonies as the of Dutchman Maarten van der Weijden, who will his story as a survivor of leukemia and winner of the gold medal at the Olympic Games of Beijing 2008 in category of Marathon open water swimming.
About EBMT
The European Society for Blood and Marrow Transplantation is a medical and scientific non-profit organization founded in 1974. It is dedicated to the fight against cancer in blood and its diseases, as well as to improve the patients' life. Members of the EBMT are over 4 500 professionals and includes more than 600 centers related to these pathologies in more than 60 countries around the world.
More information:
@TheEBMT